About Us
Our purse is to Improve people's quality of life, promote MIT medicines abroad, and provide affordable and high-quality products.

Since the establishment in 1971, the founder, current president Tsai Kunshan and chairman Tsai FengChi have upheld the business philosophy of integrity, transcendence, innovation, and sustainable management, and have achieved the highest quality of Panbiotic products and processes. And require the company and all colleagues to always uphold the principle of good faith to provide customers with effective and high-quality products. Panbiotic is committed to taking root in professionalism and striding forward with the goal of improving people's health.
about company
103
Foreign medicine licenses
201
Domestic medicine licenses
Company Culture
Vision
Product Diversification
ODM & OEM
Expansion of International Trade
Mission
Improve health and well-being in the future.
To Promote MIT Medicines to the Global Market.
Read more
Core Values
People-oriented, Harmony, Positivity
Integrity, CSR, and Collaboration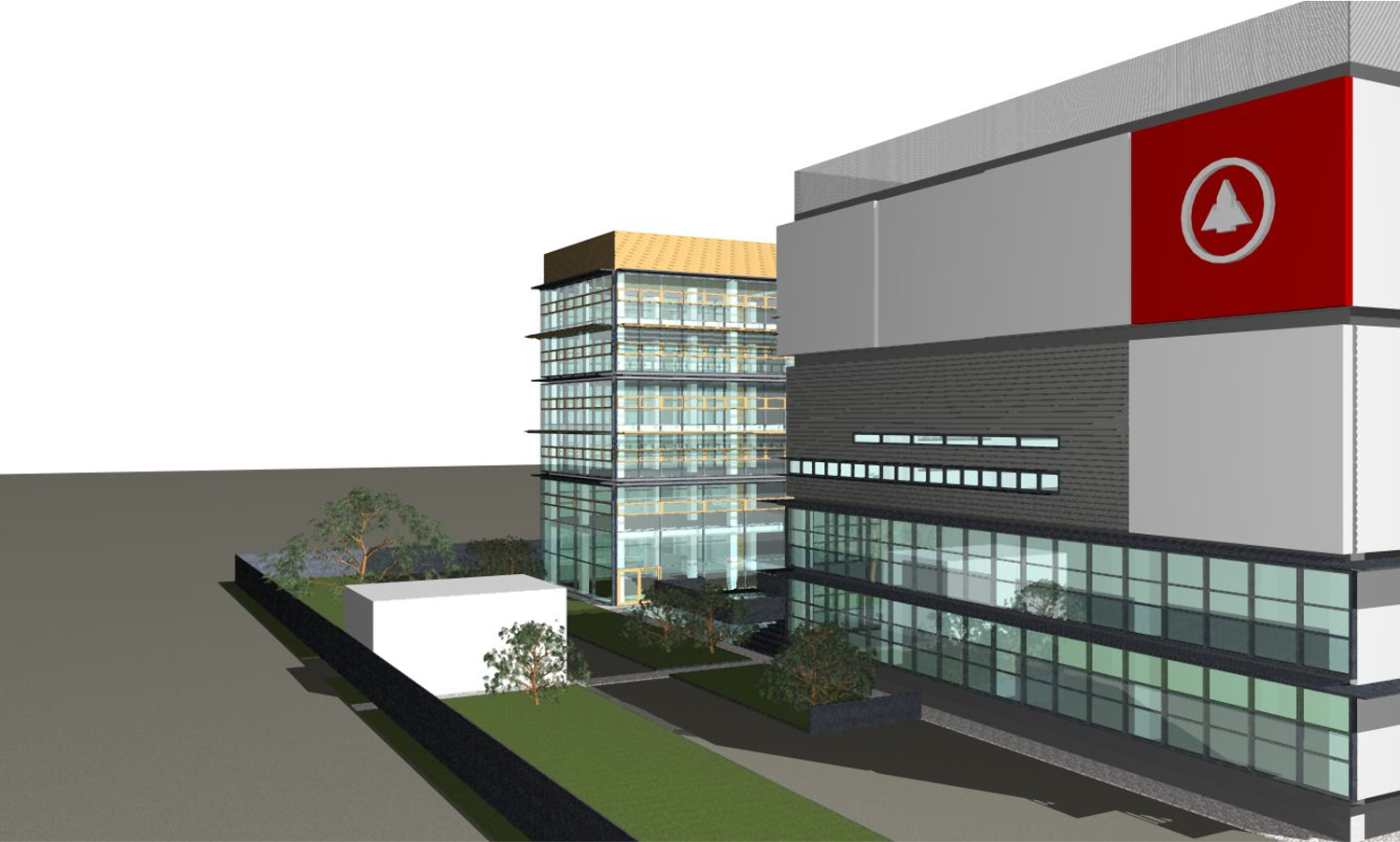 History
Panbiotic has been committed to do Research and development (R&D) and expand the international market since 1971.
We have obtained 201 drug permits/licenses and will continue to expand the scope of the pharmaceutical industry in the future.
Read more
12
Quantity of Dosage Forms
152
Total Quantity of Products
9
Number of Types of Medicine
Over-The-Counter Medicine
Panbiotic is committed to high-quality requirements and engages in social responsibility.