Domestic cooperation
Genesis actively cooperates with you
Fansheng actively cooperates with peers and continues to develop new products with teaching institutions. We are currently working on the development of health food products. If you are interested in cooperating with Pansheng, please contact the individual project leaders.
Distribution agent in each district
Business Department 07-731-7861 Ext. 660~666
For Taiwan orders, please contact the regional distributors
To join the distribution team, please contact the sales department
Product consulting
Business Department 07-731-7861 Ext. 660~666
Product related information consultation
Product defects and quality return


Interviews
Chen Tezhu 07-731-7861 Ext. 603
Pharmaceutical industry interview
Product interview

OEM business
Chen Tezhu 07-731-7861 Ext. 603
ODM/ OEM
Joint development / construction and education cooperation / R & D cooperation
Food/skin care products/pharmaceutical packaging services
global cooperation
2021 China Office Service Office
+886 7 731-7861 Ext. 633 | Manager Fu, Ministry of International Trade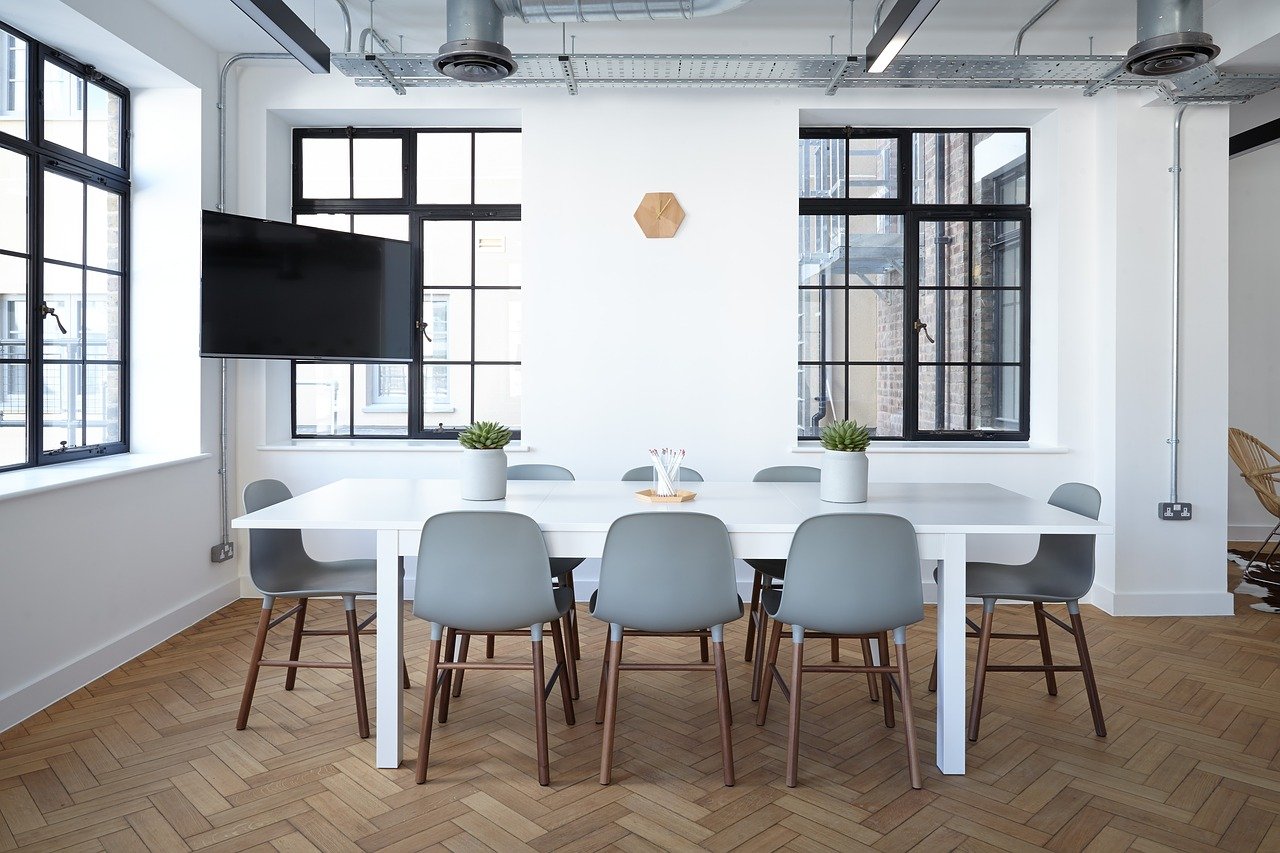 Genetron Pharmaceuticals and China's drug sales business has been for nearly 30 years. In order to facilitate Chinese distributors and Genetron Health to conduct document exchanges and drug sales communication and other complicated procedures more efficiently, it is expected to establish an office in China in the second half of 2021. Service office. Pansheng will continue to update international trade information with China. If you are interested in contacting a Chinese agent or other related business inquiries, please contact the Pansheng International Trade team.
2020 U.S. business development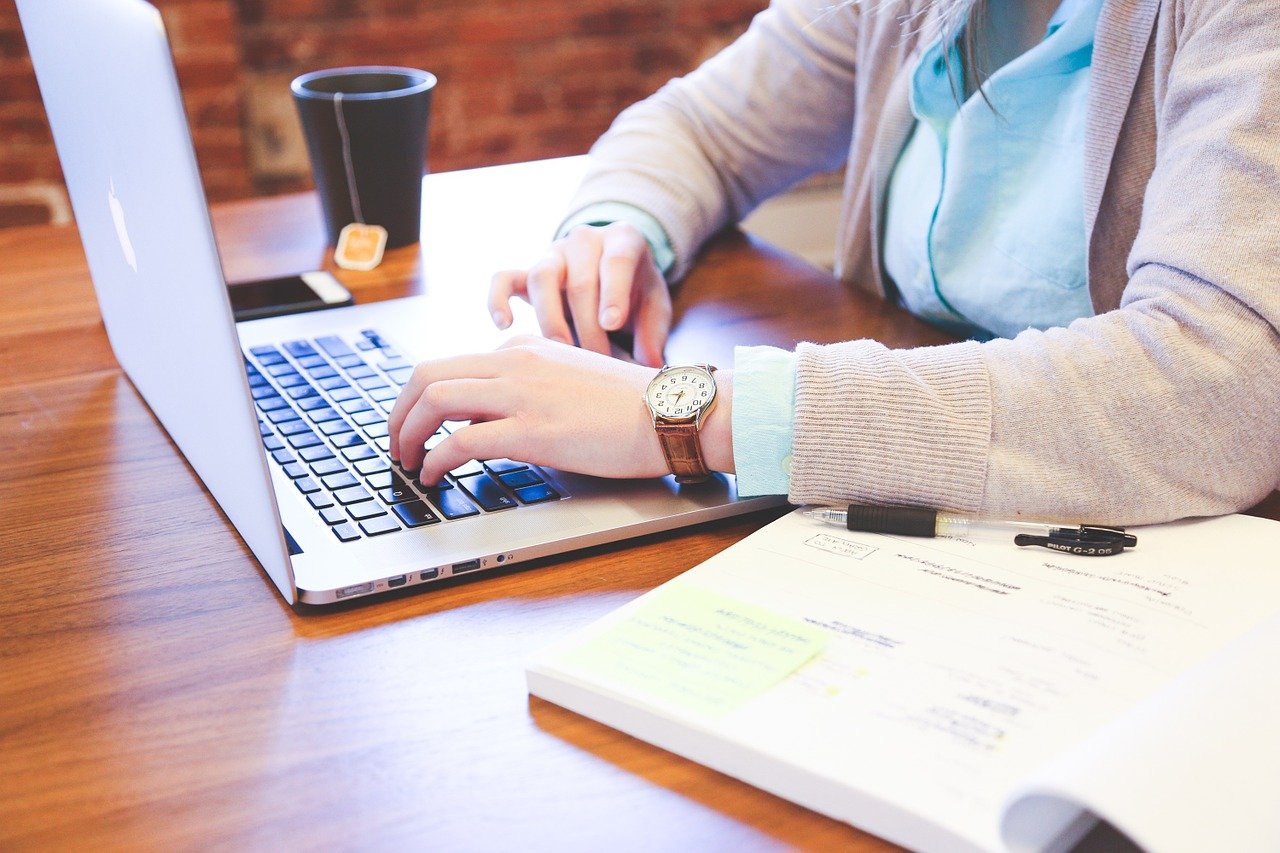 +886 7 731-7861 Ext. 633 | Manager Fu, Ministry of International Trade
In 2020, Genetron is committed to product development and technology transfer, and is currently developing the US market and seeking cooperative pharmaceutical companies and educational units for research and development. In the future, we will contact the United States for related work matters. Pansheng will continue to update international cooperation and development information. If you are interested in joining the Fansheng International Trade category, please contact the Fansheng International Trade team.
Pansheng internship opportunities
The quality control laboratory of our factory is a PIC/S GMP certified laboratory, and its quality management is in compliance with the PIC/S GMP regulations. The laboratory purchases many precision instruments and equipment, such as high-performance liquid chromatography, gas chromatograph, dissociation machine, electron microscope, spectrophotometer, and product sterility inspection system. The internship program strengthens the technical and practical operation of students in academic theory.
Read more
Generic Health actively cooperates with colleges and universities, and the internship program enables students from relevant departments of the pharmaceutical industry to understand the industry environment and ecology in advance. Solid practice training, applying what they have learned, makes interns more confident in their undergraduate studies. Participants in the internship program will have the opportunity to serve at Genetron Pharmaceuticals after graduation.
Regularly conduct education and training for experimental projects, and send personnel to relevant institutions, such as the Aseptic Association and the seminars held by the Pharmaceutical Trade Union for lectures.