Please contact us directly on LINE or WeChat.
Preferential information, zero time difference. Good gifts and feedback are in place!
Limited event period, when a medical institution joins General Health's official Line or WeChat account, the first transaction will be given as a gift
Get free for 3,000 or more-Sore throat spray 25ml/1 bottle
Get free if you spend over 4,000-Sore Throat Spray 25ml/1 bottle + Pan Min Tonic Capsules 100 Capsules/1 Box
The above activities are limited to medical institutions in Taiwan, and every institution and clinic will enjoy rewards when they join friends and trade for the first time! Newly added Line or WeChat friends are limited, and old customers who have not yet joined Pansheng Friends are welcome to participate in the digital ordering process!
Online instant super convenient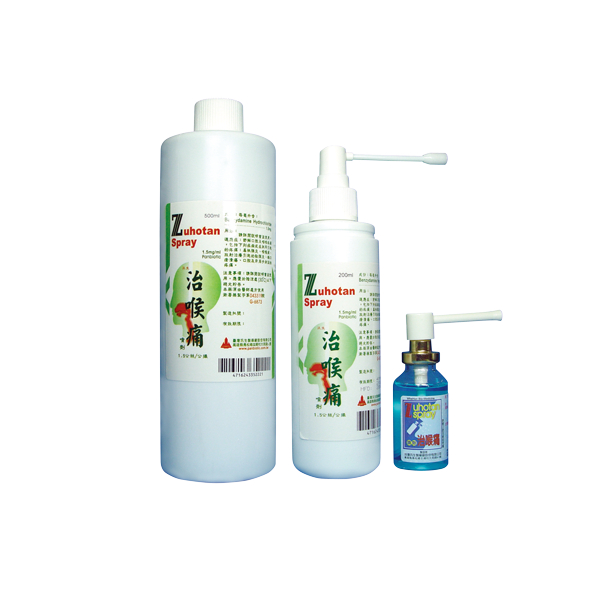 For more details, please contact the Pansheng Business Department. Hotline: 07-731-7861 to 660