Panbiotic Partners
Hiring top talent is essential, and it is even more important to continue to cultivate a strong team. Panbiotic strengthens and conducts professional training for different positions, systematic education and training, so that Panbiotic's partners can quickly adapt to the working environment, and help partners continue to flourish in their careers.
Panbiotic working environment
Pharmaceutical factory with the highest specifications of good manufacturing practices. Both the Kaohsiung Plant and Pingtung Agricultural Biotechnology Plant comply with PIC/S GMP standards, and also comply with domestic and international ICH standards.
Read more
In 2021, we will continue to provide the greatest benefit guarantee to Panbiotic's employees, shareholders, customers, and the environment. Under the principle of honesty as the core value, we will re-enhance the harmony between internal employees and increase the opportunities for further education; and strengthen the application Fulfill social responsibilities and actively cooperate with peers in the industry.
PICS/GMP high-quality manufacturing process
The Kaohsiung Plant is a comprehensive pharmaceutical factory that produces general preparations, injections, lozenges, syrups, ointments and film-coated tablets. Pingtung Agricultural Biotechnology Park plant is a CEPHALOSPORIN dedicated plant.

Read more
bonus
Full attendance bonus

Year-end bonus|Year-end bonus|Three-section bonus and gifts
Subsidy
Employee Marriage Allowance|Maternity Allowance|Child Education Allowance

Employee Retirement Planning|Funeral subsidy for employees and family members|Hospitalization allowance for employees and family members

Remedial assistance for employees at home and abroad|Discount for employees
Statutory items
Labor Insurance|Health Insurance|Overtime Pay|Two days off every week

Paternity leave|Infant leave|Maternity leave|Menstrual leave

Special leave|Physical examination of employees|Labor Retirement Fund
Equipment and employee benefits
Nursing Room|Staff Restaurant|Partner Childcare Center

Self-improvement activities|Domestic tourism|Foreign tourism

Birthday Party | Year-end Party
Panbiotic sincerely recruits distributors in Taiwan
Recruiting counties and cities: Miaoli County / Taichung City / Changhua County / Nantou County / Yunlin County / Chiayi County / Penghu County
Please contact Ms. Chen, Business Department

07-731-7861 Ext. 660

​7317861

a7317861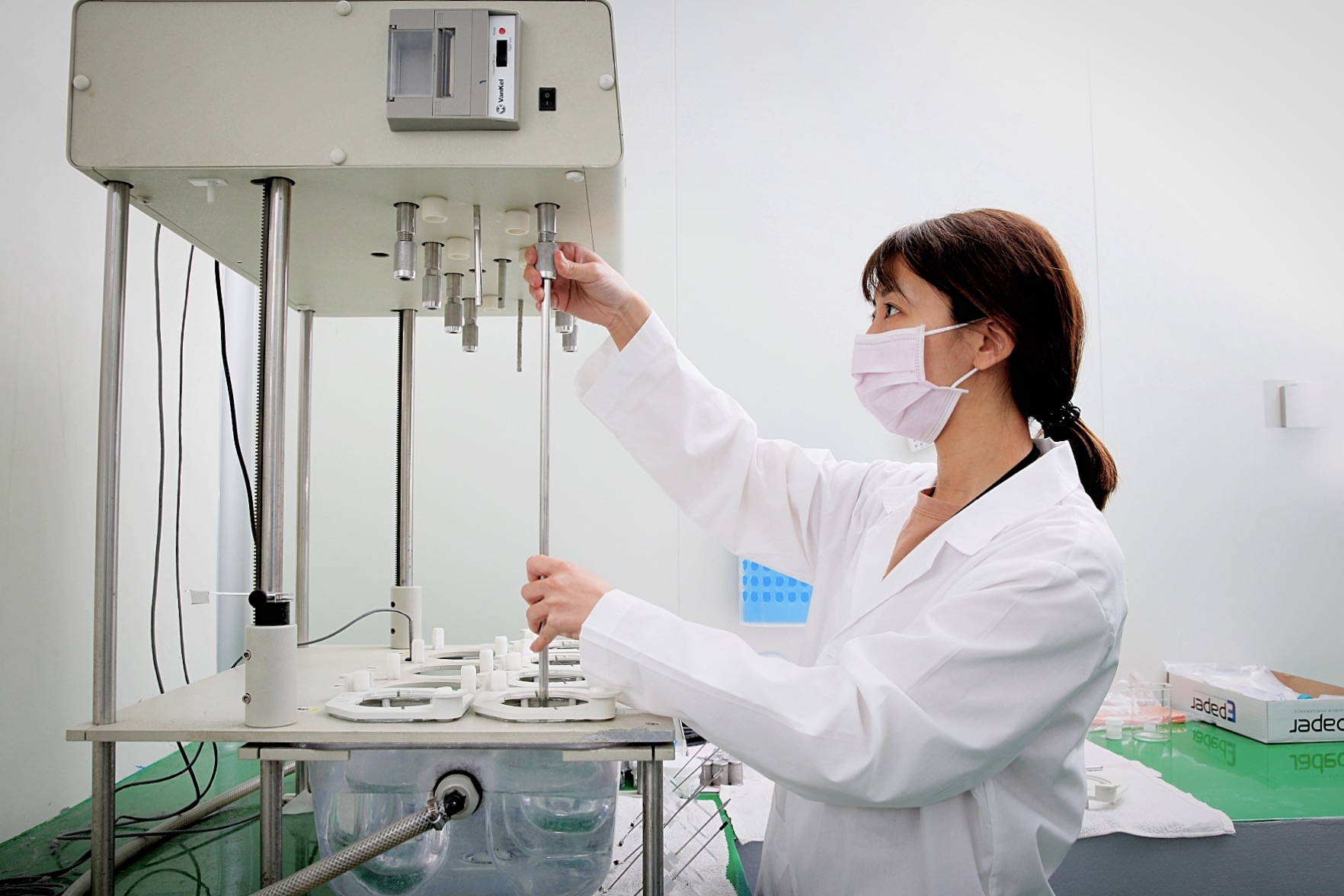 Recent job openings